Transform your vehicle with a colour change wrap! Introducing eight exciting new 3M™ Wrap Film Series 1080 colours.
In addition to last years 21 new colours, which included on-trend shades such as Satin Thundercloud, Gloss Psychedelic, Satin Vampire Red and Caramel Luster, 3M™ have introduced eight exciting new colours to start off 2018.
Gloss Blue Fire
Fire up your car's palette with a shade that puts a twist on true blue.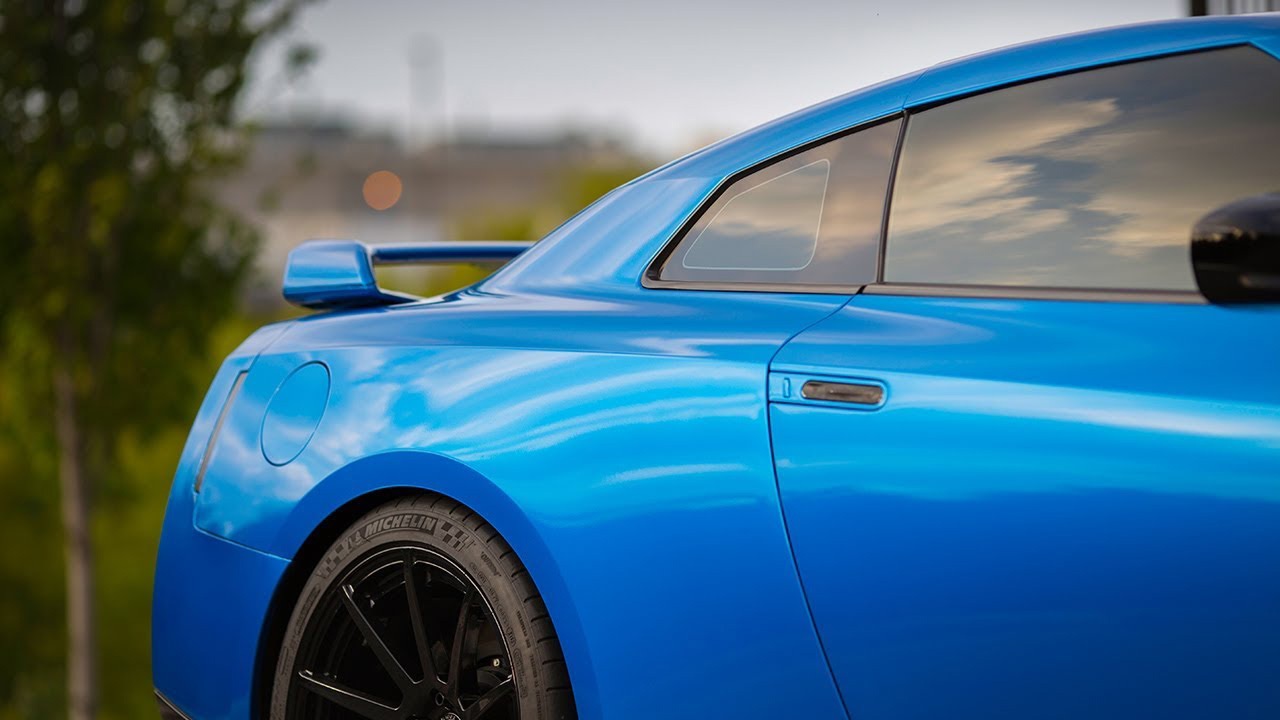 Matrix Black
Get lost in the depths of a new design.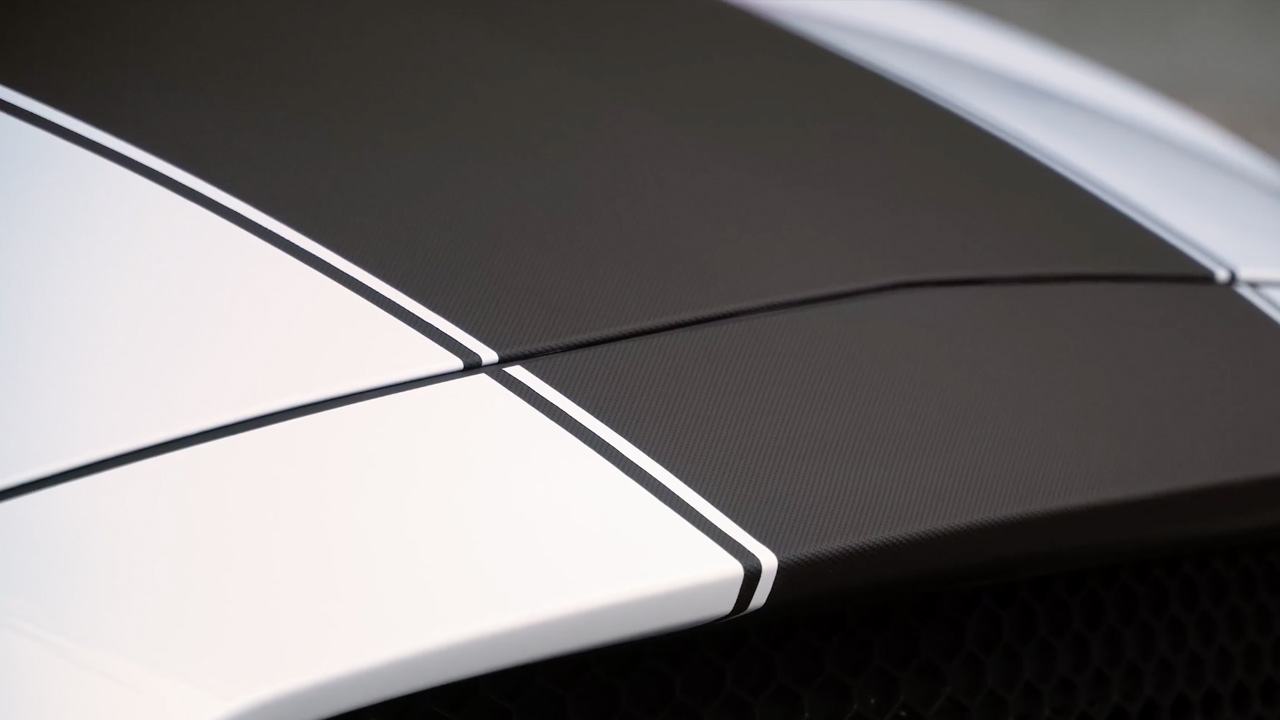 Satin Flip Ghost Pearl
Capture the imagination and bring your wildest ideas to life.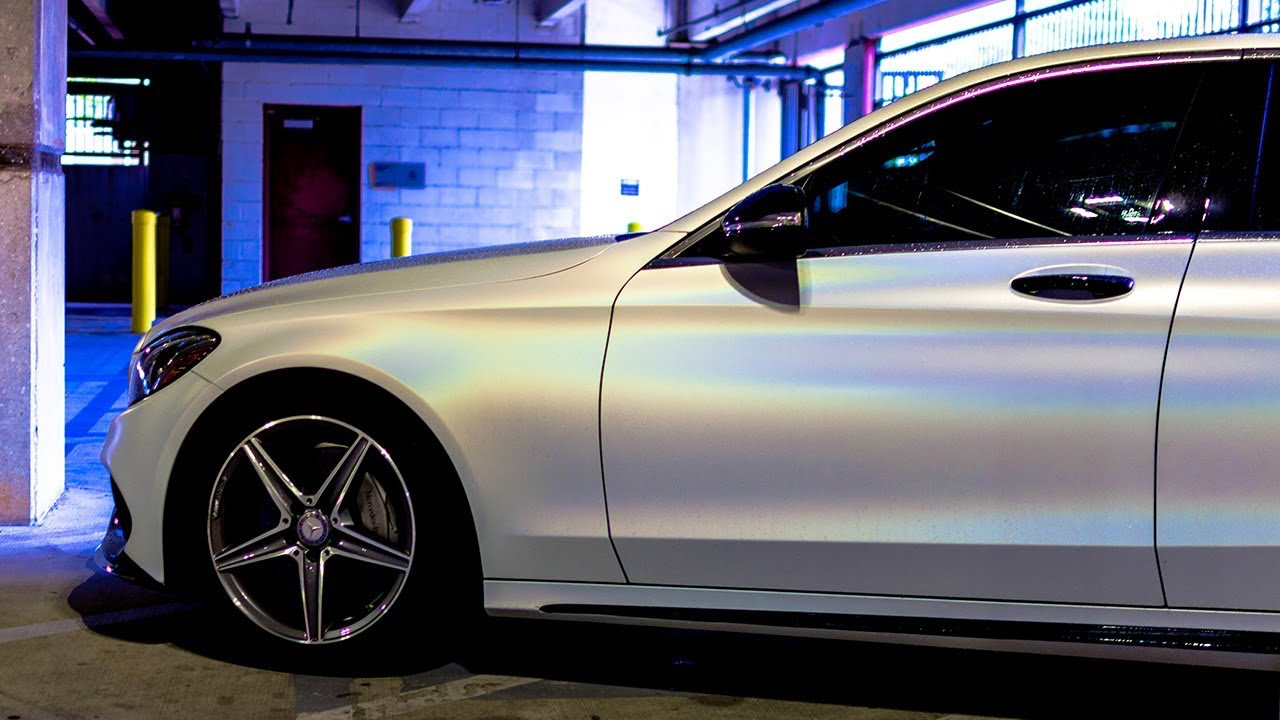 Dead Matte Black
Define the mood with a finish that means business.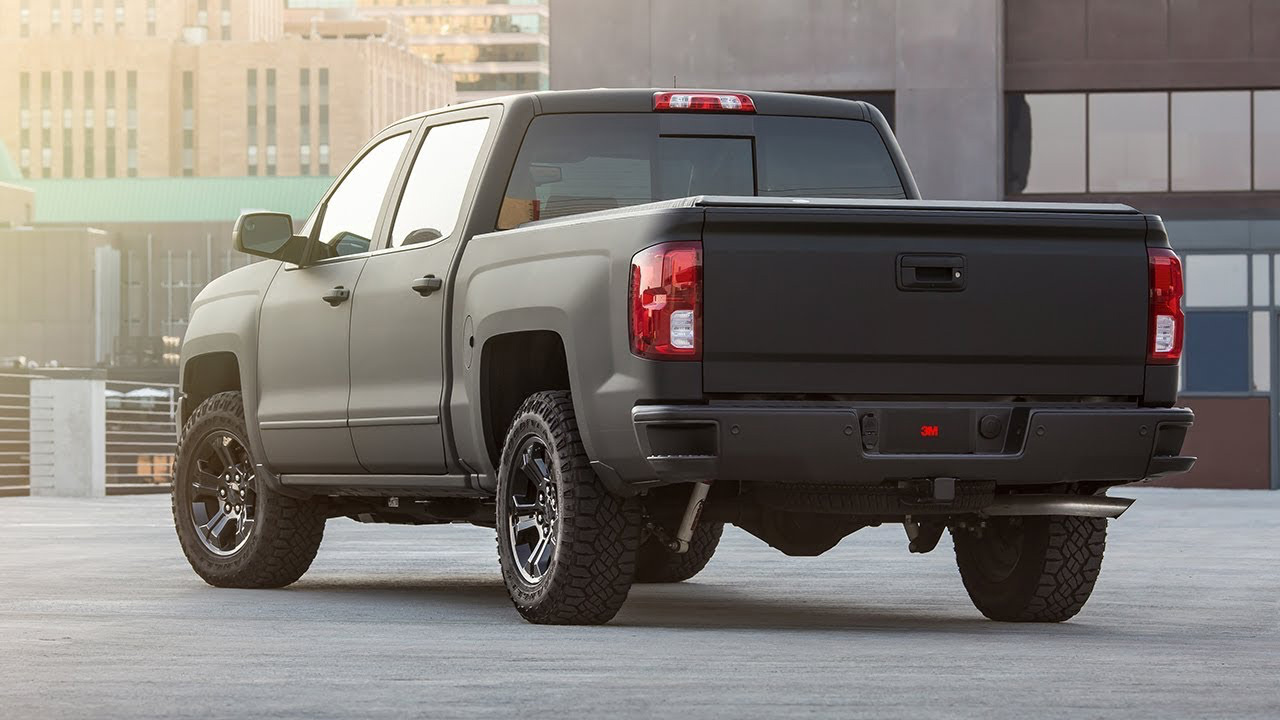 Shadow Black
Cast a different light on a standard colour staple.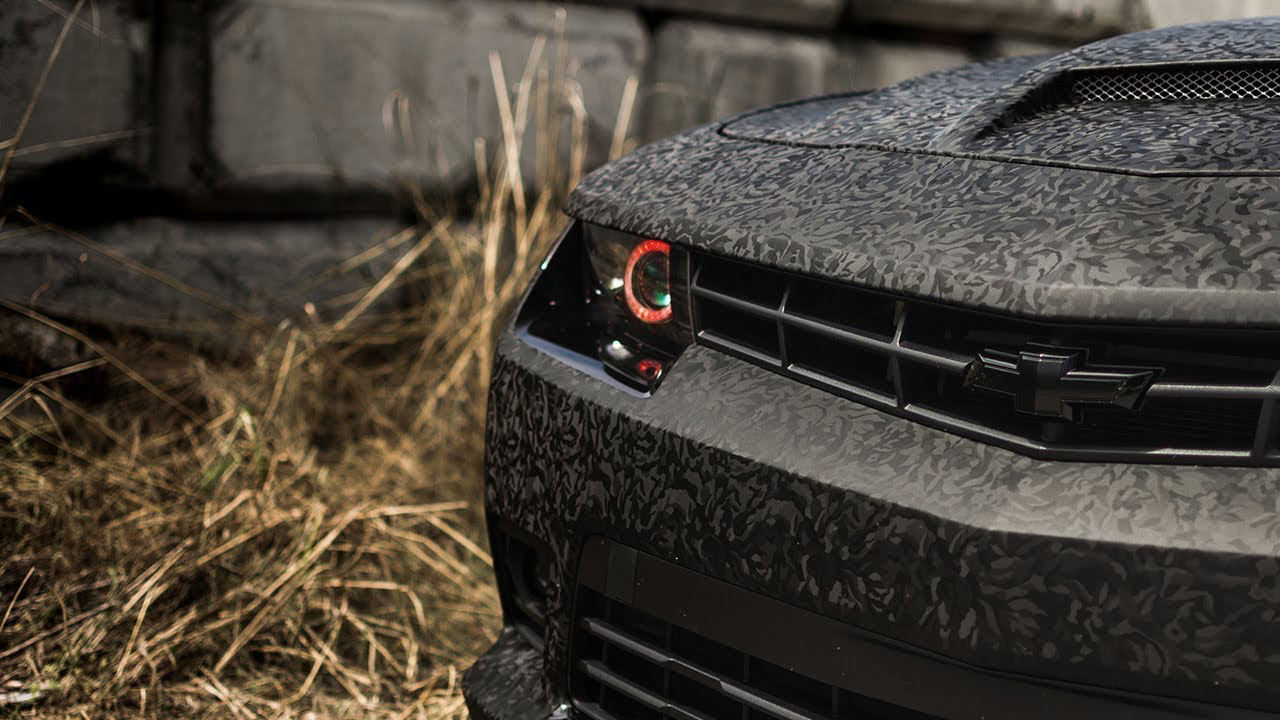 Satin Key West
Create a tropical feel in the coldest of climates.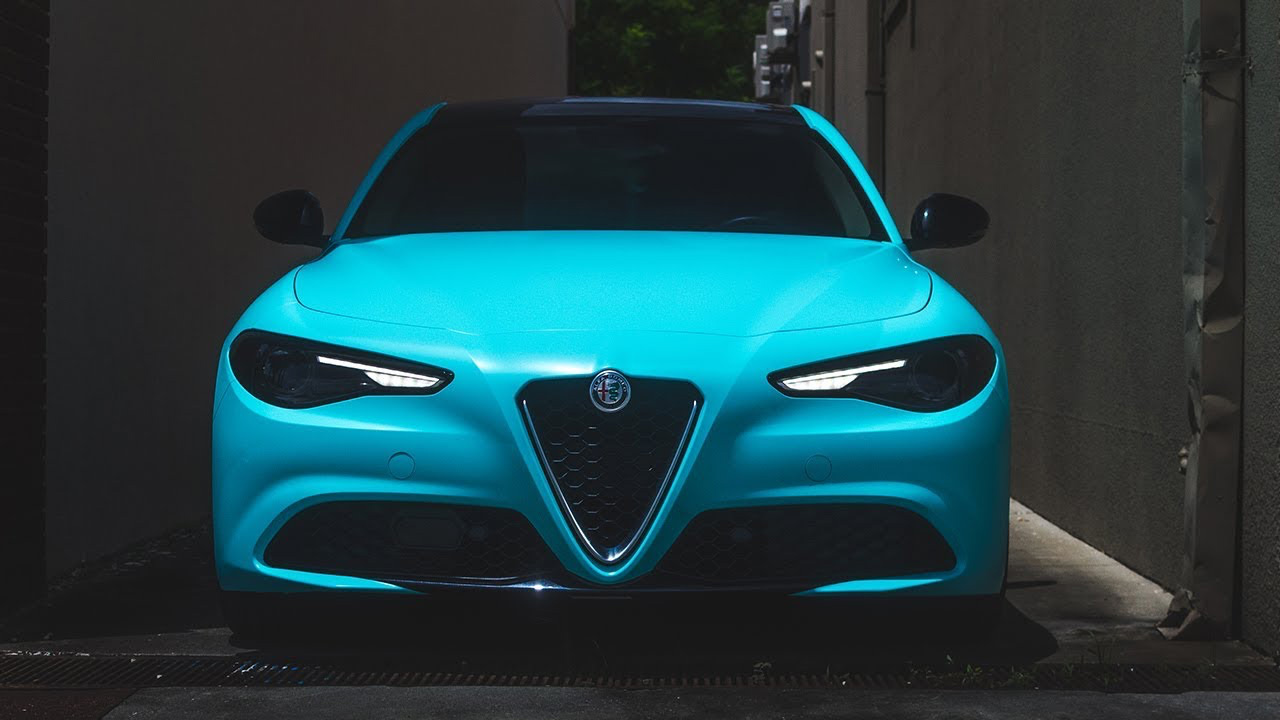 Gloss Galaxy Black
Break the mold with a shade of black that's out of this world.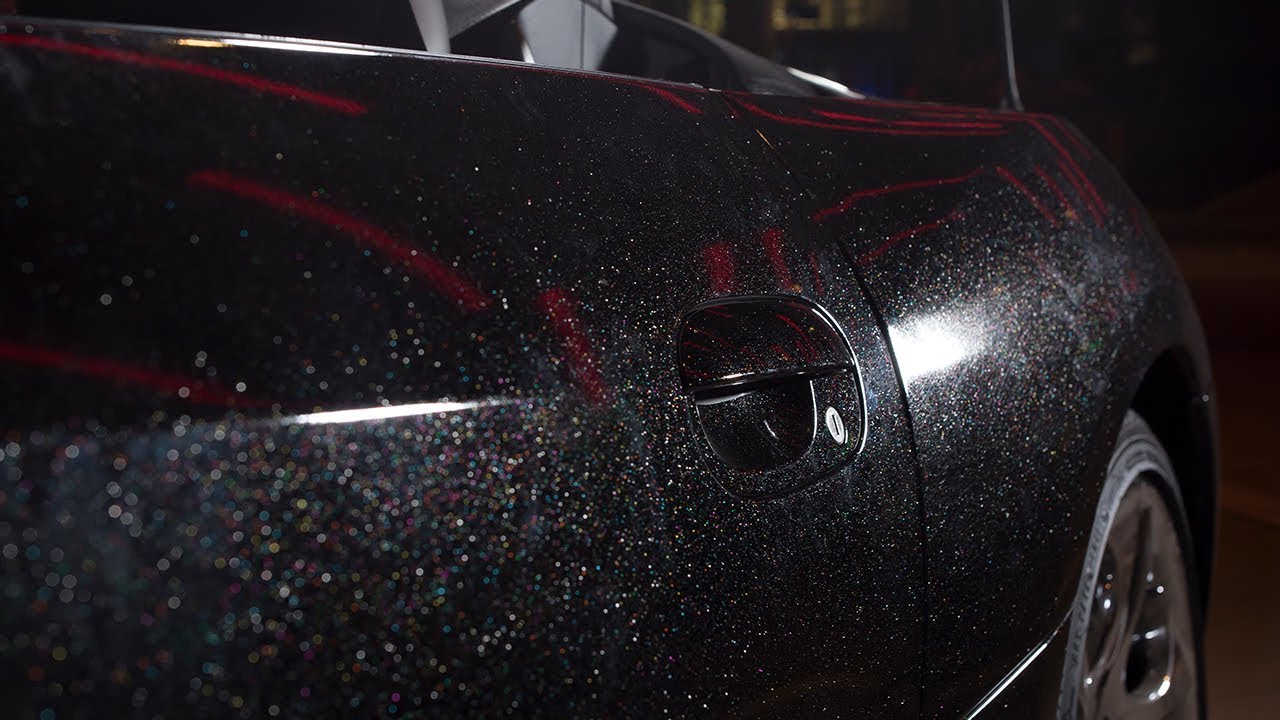 Gloss Glacier Grey
Set the tone with a frosty, glossy finish.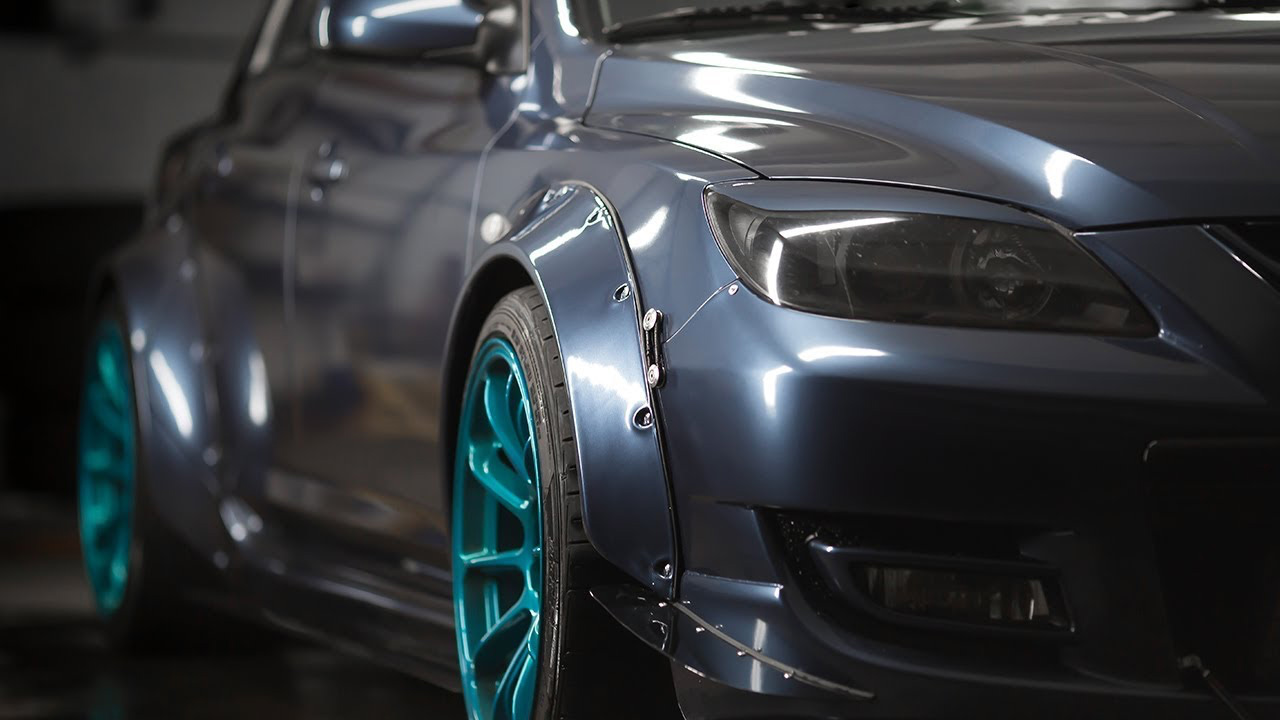 Take a look at these eight exciting new colours in action in the video below.
With more than 100 colours to choose from, 3M's Wrap Film Series 1080 offers an unparalleled combination of shades and finishes to create truly unique and innovative designs. 3M's
Refuse to be ordinary. Refuse to blend in. 3M Wrap Film Series 1080 is a distinctive way to make your car stand out in the crowd.
See more of our vehicle wraps on our Vehicle Wraps page.