Welcome to the Coastline Weekly Wrap Up #002! Can you believe it's been a week already?!
Every week we will shout about a few of the things we have been either designing, printing, making, or fitting.
This week has been a special one, with Coastline Graphics being part of the 3M Wrap Tour!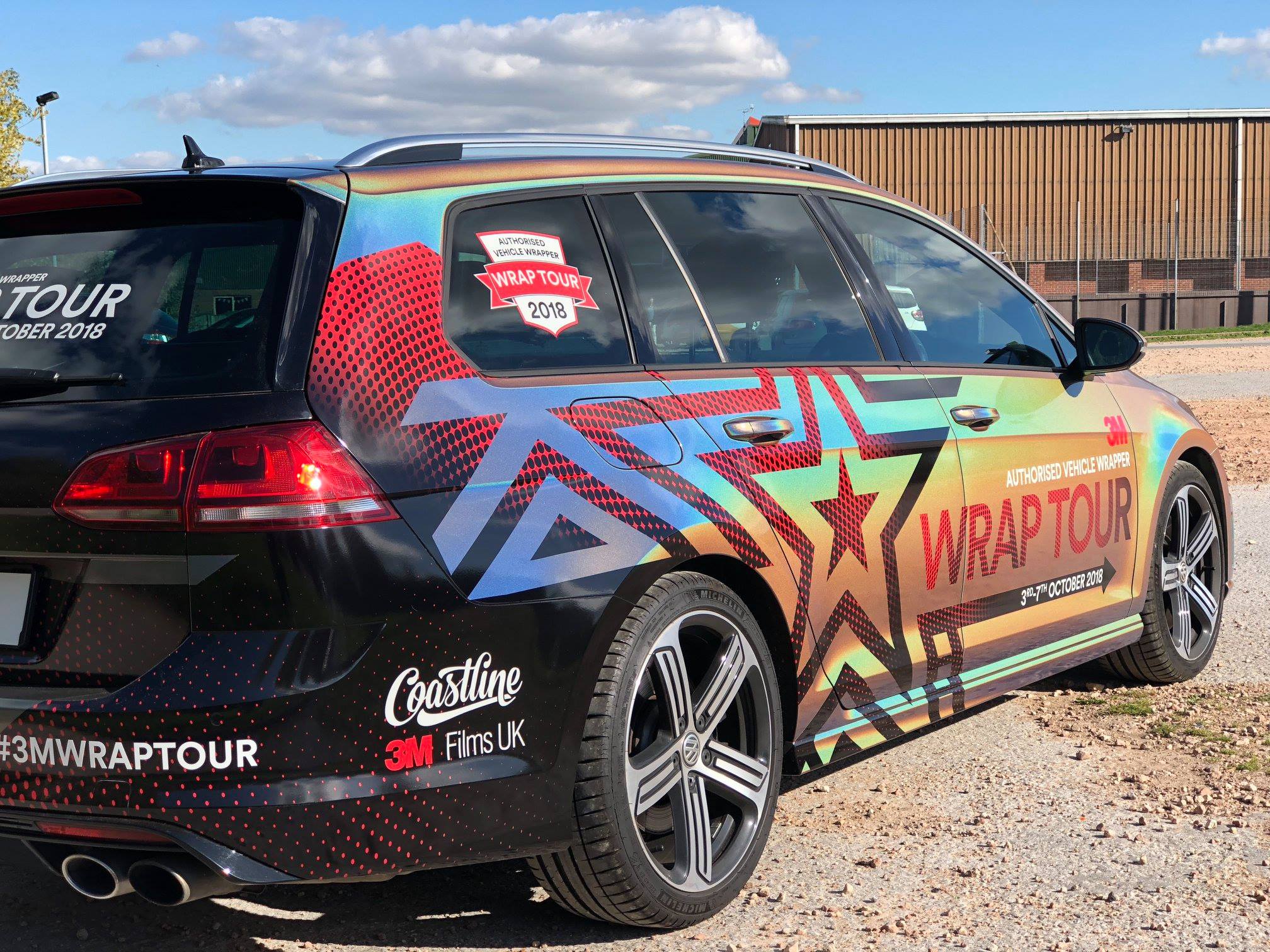 Coastline on Tour!
3M has organised the 665-mile trip, which will run from 3 to 7 October, to highlight the best that modern vehicle wrapping has to offer. The tour support vehicles have an exclusive #3MWrapTour livery designed and wrapped by the team at Coastline, featuring a stunning combination of 1080 Colour Flip films and 780mC Reflective Graphics. Keep an eye on our Facebook and Instagram Pages to follow us on the 3M Wrap Tour 2018!
Whilst some of the team have been on the road this week, the rest of the team have been as busy as ever! (Don't worry, they'll be joining in on the tour fun at the weekend!)
Have a look below at what we've been up to this week…
Thomas Cleaning Honda Jazz Full Colour Printed Wrap
This complete vehicle wrap certainly stands out from the crowd, the bright pink colour fading to purple is a sleek look. Gradient wraps; they are bang on trend at the moment!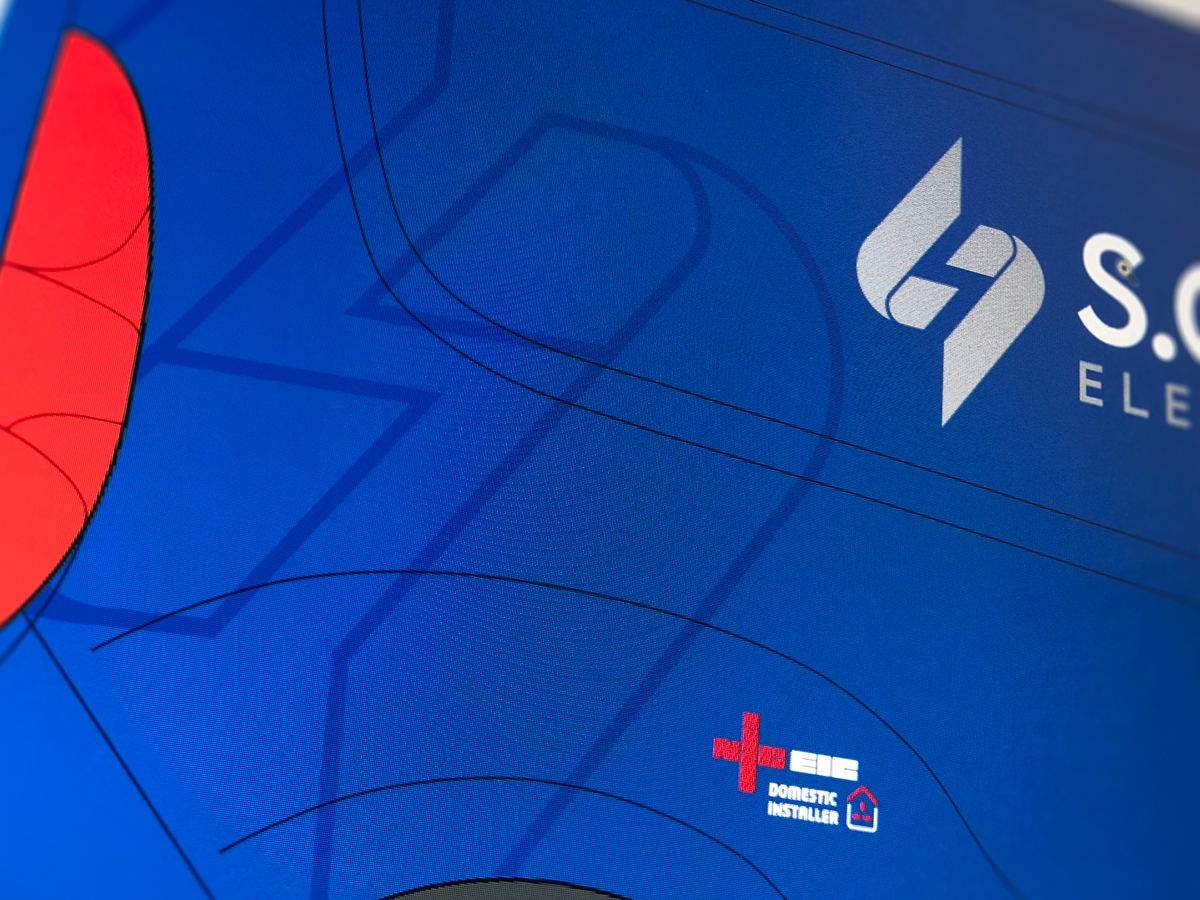 Rebranding & Vehicle Livery Design
Our design team have been putting the finishing touches to this rebranding project for one of our clients. We'll post more about it when it's all done and dusted!
Signage & Large Format Print
New Dapper Fox Shop Signage
Our friends at Dapper Fox have recently moved premises to a new shop in Bury St Edmunds. We have supplied and fitted some flat cut acrylic letters, along with a large format printed swinging sign. Very dapper!
Check back next week for more!