Welcome to this week's Coastline Weekly Wrap Up, it's been another busy week here, here's a small selection of what we've been up to!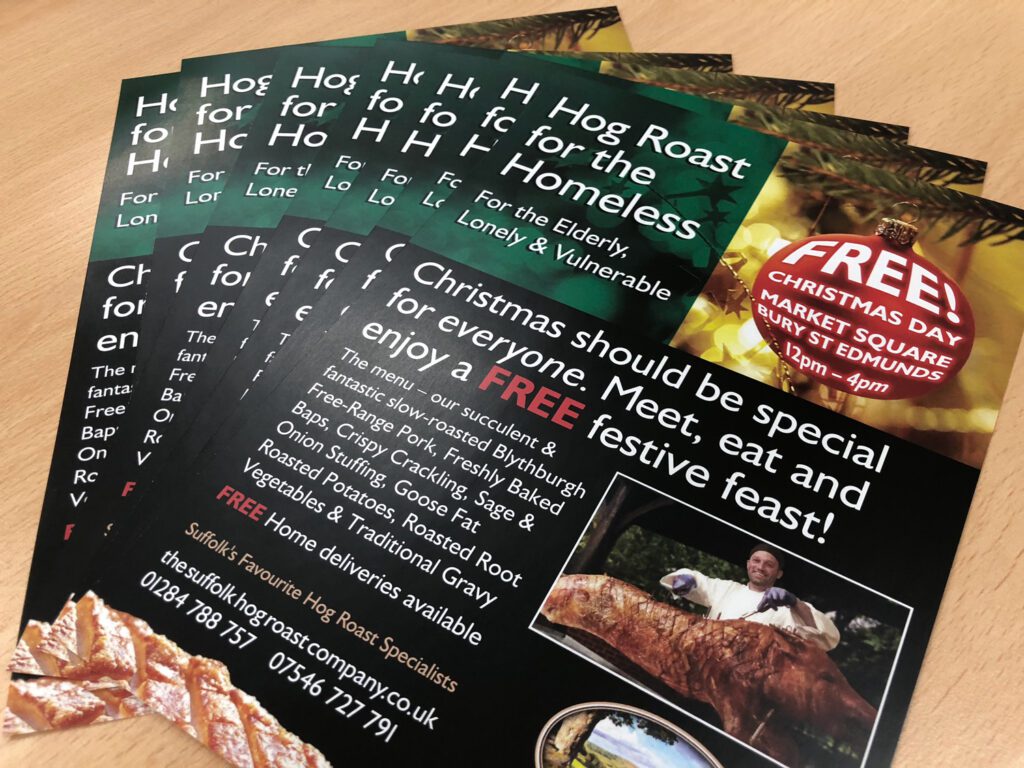 Hog Roast for the Homeless Flyers
We love a good deed here at Coastline, and when The Suffolk Hog Roast Company asked us if we could print some flyers for their Hog Roast for the Homeless event we were more than happy to pay it forward!
Alfa Drop Box Virgin Atlantic Wrap
Our 3M Authorised Vehicle Wrappers are currently finishing off this full cab and chassis wrap for Alfa Drop Box and Virgin Atlantic. We've transformed a white vehicle with 3M's 1080 Gloss Sterling Silver, more photos to come once it's complete!
Rob Welham Racing F1000 Livery
This one isn't technically from this week, but now Rob has completed his first race with his new livery, we can shout about it!
Designed by our friend Guy at GCD Agency, this livery design certainly sets Rob apart from the rest of the lineup.
The F1000 wrap makes use of a range of 3M's 1080 series wrap films, including gloss and matte blacks, gloss burnt orange and satin battleship grey.
This is just a small selection of the work we've done this week. This week have completed a whopping 35+ vehicle graphic jobs, printed hundreds of metres of vinyl, and made and installed lots of signage!