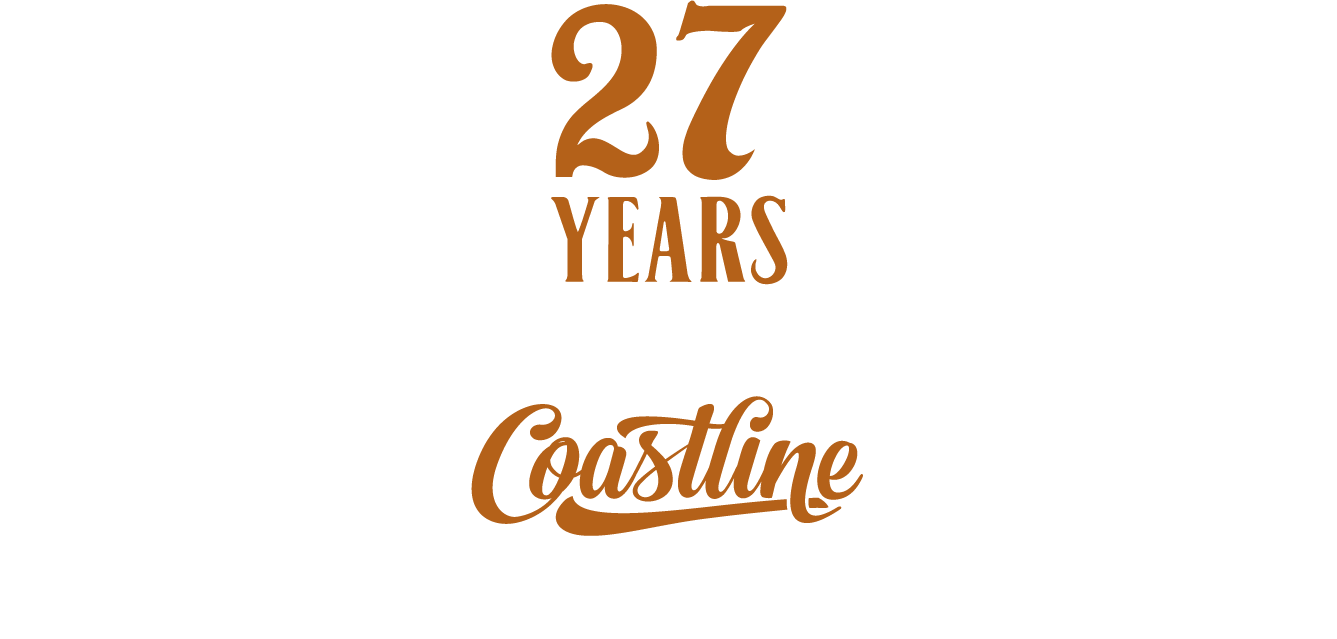 Just like the finest whisky, our business has only got better with age!
This year we celebrate our 27th birthday and it has encouraged us to think a little about our heritage, our values and our future.
We are proud to say that we are still connected with the same core value that we started out with;
"To always go above and beyond our customer's expectations."
Since our inception back in 1989 we have developed, invested, expanded and matured into a company that our staff are proud to work for and our clients proud to be associated with.
So what about our future? Well that is in your hands. If you like the sound of our business, our ethos or any of the services we provide; a perfect blend of creative design, high quality print, outstanding graphics and innovative signs, then get in touch.
Our friendly team is always willing to help no matter how big or small your project may be. Incorporating fresh new skills and a vast amount of experience, we are able to provide contemporary concepts, guidance and professionalism that will continue to mature with time.