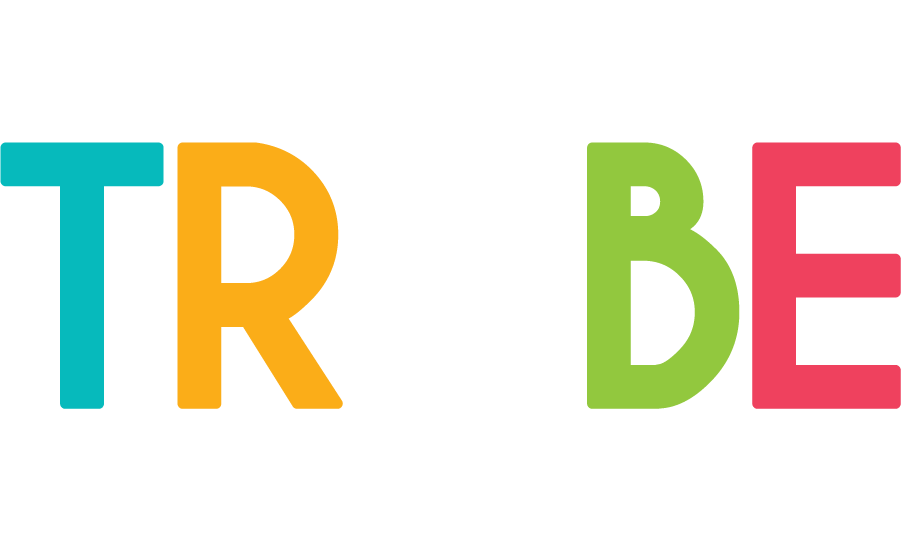 Coastline were approached by Tribe Play Houses to create a fun, friendly and bold brand identity for a new and exciting business plan. The brand needed to predominantly target children but also grab the attention of parents and families towards their products.
"Creating unique ways for children to grow with imaginative play."
Utilising our logo design package, we created three concepts that would capture the essence of the brand from the brief provided by the client. The final logo is made up of a silhouette, using negative space to create the 'i' within Tribe as well as symbolising the features of a playhouse. Bright and cheerful colours were used for the lettering that strike attention and compliment one another, representing the playful and friendly nature of the company. The typeface needed to be clear, readable but also bring personality to the brand.
"Bring playtime alive with a Tribe Play House."
Once the brand identity was finalised we were asked to create 5 different artist impressions of a Tribe play house featuring their bespoke themes; Original, Pirate, Enchanted, Workshop and Country Living.  The client wanted a cartoon style illustration that allowed the audience to visualise the characteristics behind each theme.
The Original and Workshop play houses will be showcased at the Ideal Home Show until 3rd April 2016. To bring the setting alive at the exhibit we designed and printed various signage, stationery and a large format backdrop; including the interior for the Workshop play house. Each design follows on from the logo identity, bringing character and a fun personality across the entire brand.
"Our houses are built with composite materials providing: zero maintenance, fully weather proof play come rain or shine and a structural lifetime guarantee."
The Tribe brand, both design and print production, was turned around in a space of just a couple of weeks.
Our design and production team were fully utilised from bespoke design concepts, small and large format print, to direct-to-board printing; creating a visually exciting brand identity for a fun and innovative product.
We are fully equipped to deal with your enquiry; no project is too big or too small, and have all the capabilities to make your ideas a reality. Get in contact with us today.
Keep up to date with our latest projects by following us on social media.