An affordable and creative web design service.
We understand the importance of creative yet functional web design. These days an online presence is essential however there is nothing worse than a website that is hard to navigate and difficult to understand.
We design and develop websites that work on all platforms, from mobile and tablets, to laptops and large desktop displays. Our websites are built with the future in mind, and are simple to manage and update. You can either manage them yourself with an easy to use Content Management System (CMS), or we can take care of that part for you.
Our sites are a pleasure to navigate, and flow naturally from page to page to ensure your online experience is a positive one and that most importantly your customers come back again and again.
Don't hesitate to get in touch today, we can discuss your needs and guide you in the right direction. We have a selection of set priced packages as well as offering a complete bespoke service. Whether you choose a set package or a fully bespoke website, you will be guaranteed a modern and functional web presence.
If you also need domain name registration, web hosting, e-mail, or SEO services, we have you covered.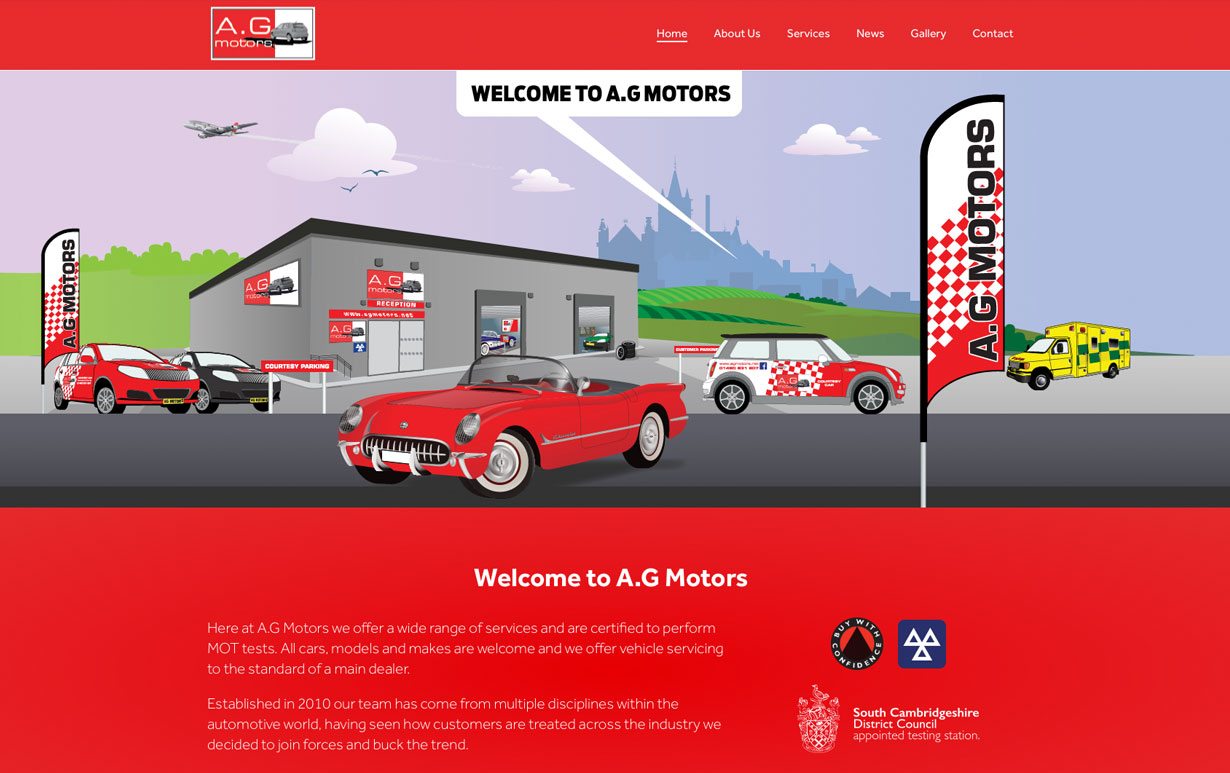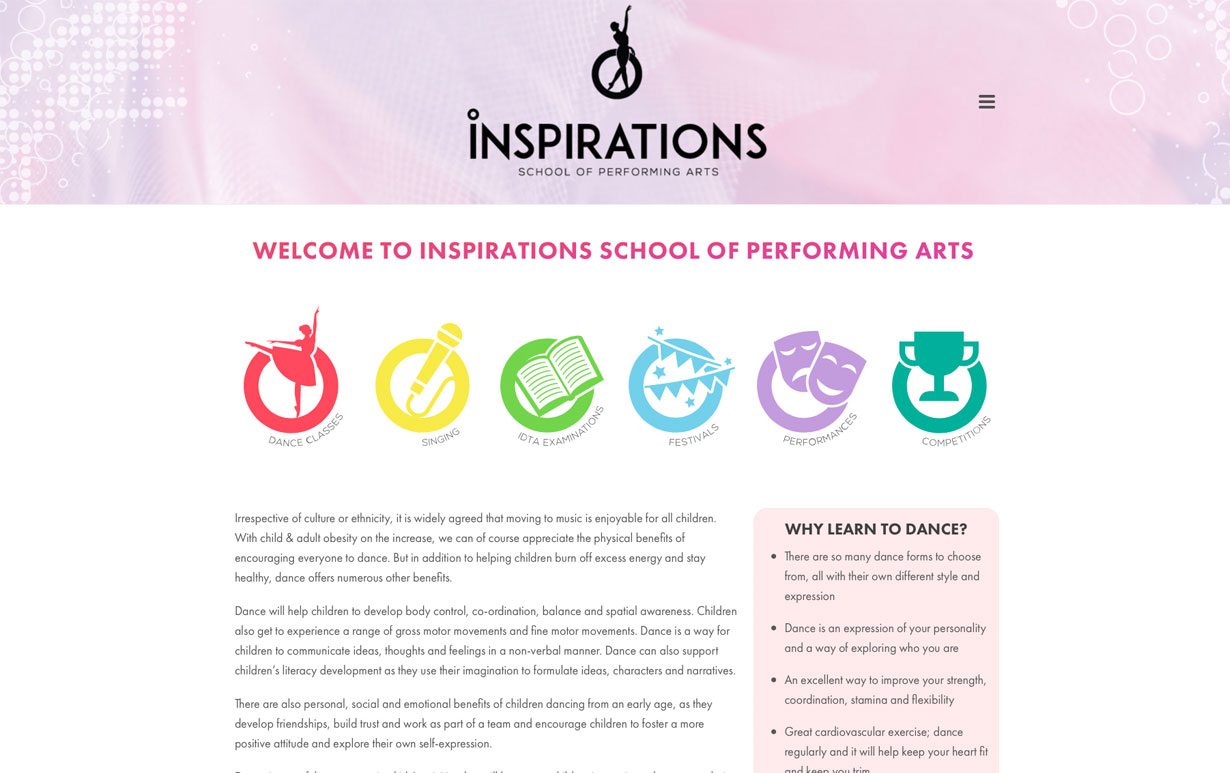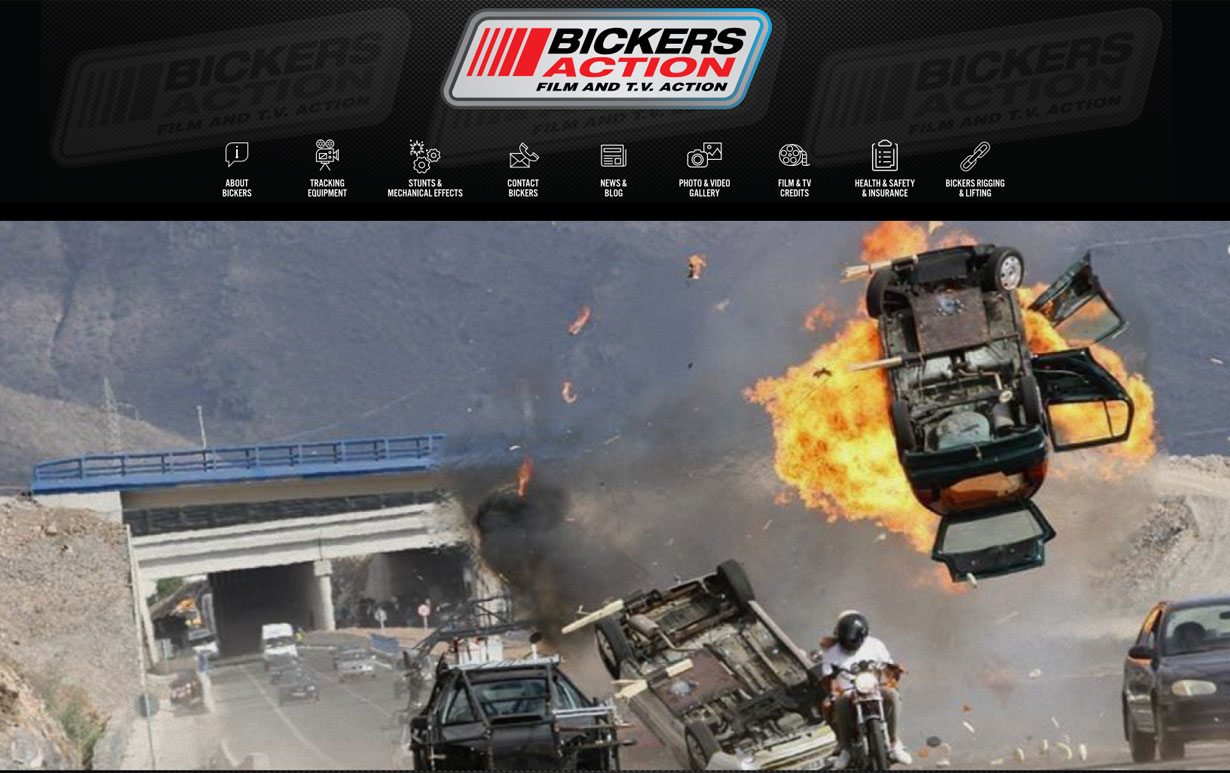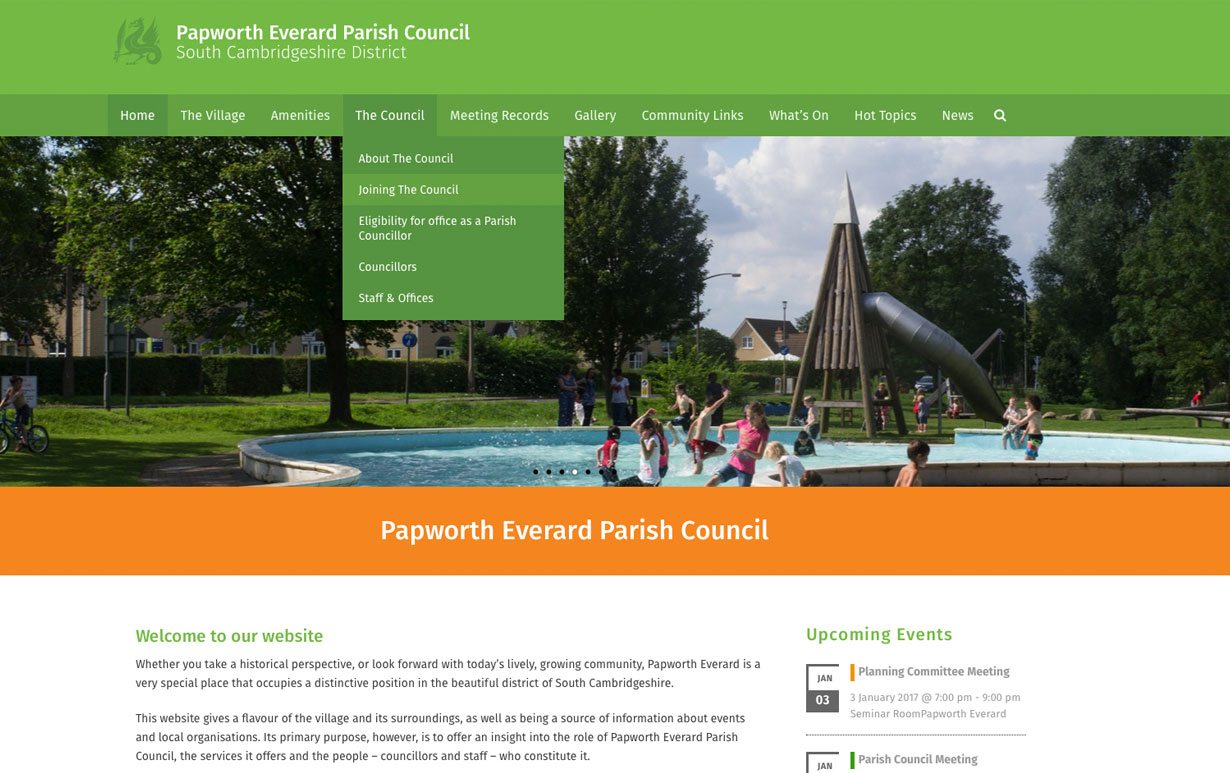 Responsive Design as standard
Modern & Functional Design
Web Hosting & Domain Registration
Domain based E-mail
Easy to use CMS, or we can manage it for you
SEO Services available
Analytics / Visitor insights available